The WinZip Command Line Support Add-On provides a command line interface that gives you the power of WinZip without the usual WinZip graphical user interface.
It allows you to use WinZip directly from the command prompt and from batch (.BAT) files and script languages, making it ideal for automating repetitive tasks.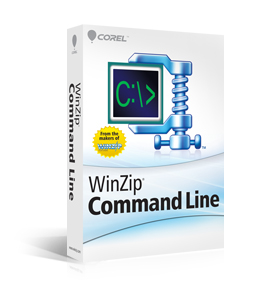 ---
Language Supported
English
---
Add-on Requirements
This add-on requires WinZip® 17 or later.